Discover more from Field Notes
Reports from the edgelands
Field Notes
from Christopher Brown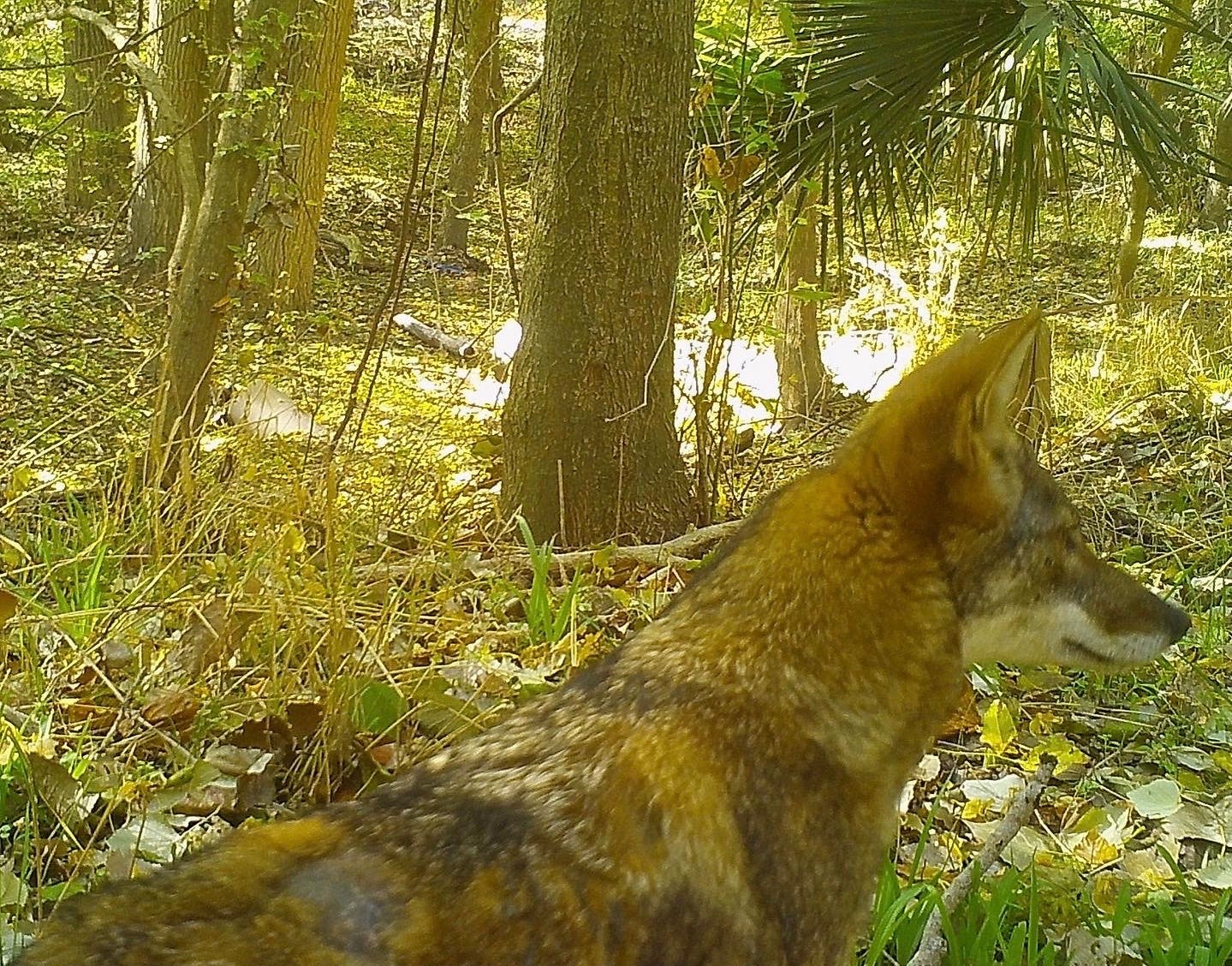 Welcome to Field Notes from me, Christopher Brown, Campbell and World Fantasy Award-nominated author of Tropic of Kansas, Rule of Capture, and the forthcoming Failed State. As the first signs of spring begin to pop here in the urban woods, I plan to start using this newsletter for weekly reports from my saunters in the Texas edgelands (and down other paths I may find). I will also share the occasional news about my work. Thanks for your interest.
Sign up now so you don't miss the first issue, coming this weekend.
In the meantime, tell your friends!